Home-->phila-000eng-->phila-01-01-eng
phila-01-01-eng A breif introduction about the philatelic full set item autographed by the late Sihanouk(With the flood relief stamp first day postcard and Sihanouk's theme)
Full set of Price $ 3100 (USD)    
. A severest floods hit China in 1998,the direct economic losses reached 255 billion R.M.B. International communities held out friendly support. On Aug.24,Chinese newspapers reported a news that Cambodia's king Sihanouk made personal donations to Chinese disaster area. On Sep.10, China Post urgently issued a set of stamps named "fighting the flood and rescuing disaster area". Taken this opportunity, I sent a postcard requesting autograph to King Sihanouk at that day. On Oct.7,1998. I received very luckily King's reply and his autograph. At that time, king was advanced age of 76, and Cambodia's political situation just was at a very critical moment. I was very moved for it.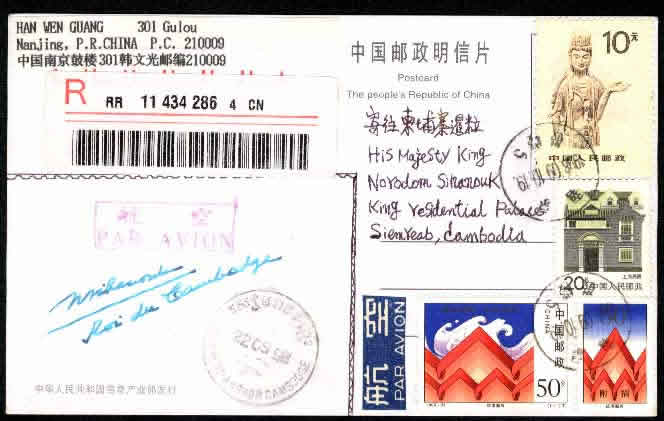 The postmark of this postcard recorded the sending day 1998.9.10(the issuance day of the stamp "fighting a flood and rescuing disaster area" ) Other two stamps were to accord the international air post rate of 10.7 RMB. The stamp N24(3)"Cave Maiji mounting. West WEI dynasty. Buddha" (called the stamp of Red Buddha)and other normal stamp N23(8) also reflected the subject of "fighting a flood and rescuing disaster area" At both sides of the postcard,two postmarks of the destination recorded clearly the trip of the postcard,one is Phnom Penh Cambodge98.9.16, other is Siemreap Angkor Cambodge 98.9.22. With view of the sending date of King's reply,you could know the date and location of king's signature (these were very important to understand the special situation in front of King) (see eng2-001-6 ) King's signature is very fluency and sobriety,"Roi Du Cambodge"under the signature leads infinite miss and imagine

The flood in 1998 influenced billions of own of China. The flood was callosity, but people owned affection. In order to support the soldiers and citizens in the front of anti-flood and to help the people in the disaster area to rebuild their home,
The Chinese post urgently issued a set "fight a flood and relieve the people in disaster" surtax stamp on Sep.10,1998,issued quantity was 30 million sets. The printing plate was destroyed after issuing and never issue again. The whole selling income would be used for relieving the people in disaster to rebuild their home.
This was the first set of the surtax stamp with annex. All post stuffs involved in designing, printing did their best and completed all work with in 12 days from the decision day of 12 August. The official issuing was at 10 September in all of the country. It created the record of the shortest time of issuing in the history of stamp issuing of China.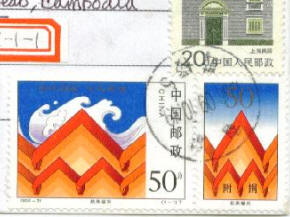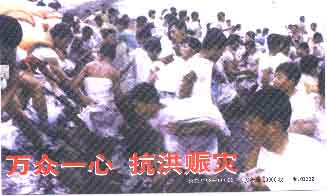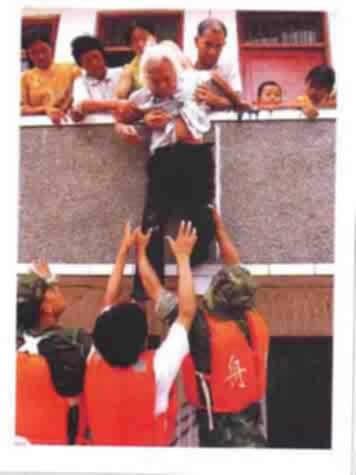 For recording the fact of Chinese fight flood in China 1998 and the contribution of King Sihanouk to the flooding disaster area in China, I nerved myself to send a postcard for asking King's autograph. The postcard was wrote in French ( my friend Li translated it): " Votre Majeste Le Roi Norodom Sihanouk, Je suis un employe retraite d'un grand entreprise d'Etat a Nanjing de la Chine et aussi un philateliste de bien des annees. Les Chinois ordinaires, surtout ceux de ma geneation,et moi, nous avons ds grande admiration pour votre vie en luttant pour les affaires d'independance national de Cambodge. Au moment ou la Chine a subit un grave innondation catastrophique,I'information donne par les presse chinoises que vous avez fait un don en argent pour ces zones innondees nous a beaucoup touche de nouveaux(voir le copy attache a titre "le roi Norodom S ihanouk fait un don en argent. pour les zones innonnnudees de la Chine"). pour portert secours aux sinistres, on publie aujourd'hui un group de timbres(comme colle en cette carte). pour noter a jamis votre sincere affection pour le peuble chinois et deployer la bonne relation de Sino-Cambodgien cooperation amicale je vous prie de faire la signature autographe en cette carte et renvoyer a moi pour que la collectionner comme un precieux donnee historique de philatelie. veuillez agree mes sincere remerciements Je vous souuhaite de bonne sante et longevite un philateliste chinois age de 61 an Han Wen Guang Sep.10,1998."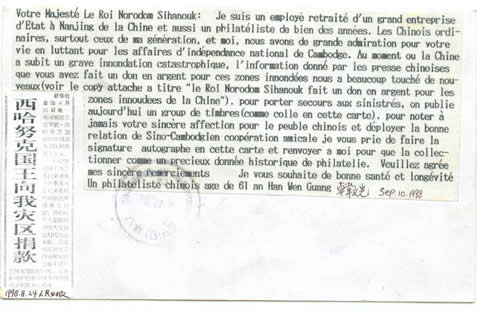 At that time, the news papers reported that the political situation in Cambodia was in trouble caused by the general election. King maybe lived at Palace in Siemreab. To test my lucky, I sent the postcard to the address: His Majesty King Norodom Sihanouk King residential palace Siemreab, Cambodia (see 2-001-1)

News showed that the turbulence was exacerbated quickly at that time.7 September the house of the second premier of Cambodia was damaged by the explode, 9 September the blood conflict took place between the police and the demonstrator. At that time, The king is facing a serious crisis of national politics and the challenge for kingship, he have to busy to mediate the severe antagonize of parties. Can the King receive my postcard? Can King autograph for a Little common people as me?...I almost negated myself




Above-"China Daily" September 1998 - Octember 1998 (Click to enlarge)
A "miracle" appeared on Oct.7.! I received King's reply from Cambodia at last. When I doubtfully opened it, I saw my postcard like the ambassador sent by me and a beautiful signature on it. Oh! Sihanouk! Below was a line of small French words, "Roi du Cambodge". You can image how exciting my heart was. In this case. I was wondering whether the signature was real. In order to confirming the sign, I sought many books and information. And I also received a letter of King in December. I was sure in the end, This was exactly King's autograph!I was so lucky to get it.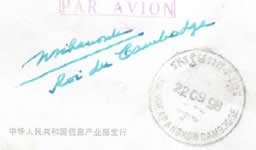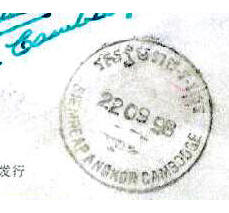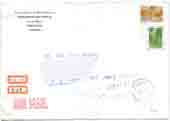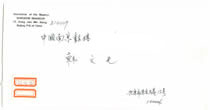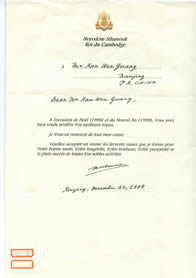 After you carefulness studied the date of the autograph by king and the jeopardy political situation of CAMBODIA in that period, I think that everyone all will bring a spirit feeling and plaint!
The time my postcard stayed in SIEMREAP was Sep.22-25,1998. Just this is most critical moment time for king SIHANOUK. While CAMBODIA nation is faced with break, King again made huge contribution taking his high prestige and art of managing state affairs for CAMBODIA nation, his busyness and tight is imaginable. Do you know? KING has been advanced age of 76 in that time and suffered from a serious illness! But he still autograph for a ordinary Chinese citizen in that time. Why is this? I frequently ponder the problem at night when all is still. I look at those stamps with King's portrait--from a brilliant and handsome young man until a grey- headed old man, he represented one era of one nation--This is his life struggling for CAMBODIA national independence. I read over many books, information about him, I was aware of King's warmly feeling for CHINA and hers people and I personal strong experienced this kind feeling. October 15, 2012, he had left this world. Regardless of what is personal political views, He will be a great monarch to leave a deep memory and worthy of admiration.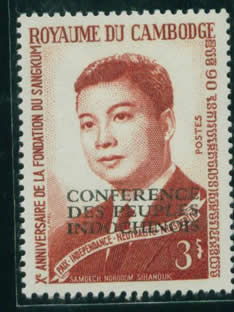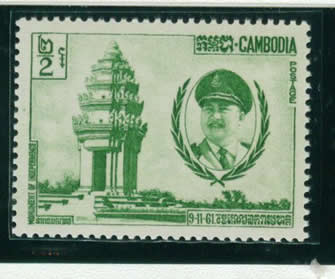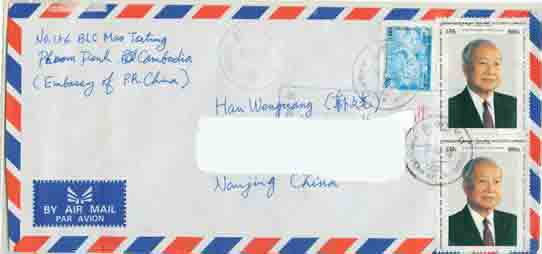 About flood relief stamps all over the world (My part of collection)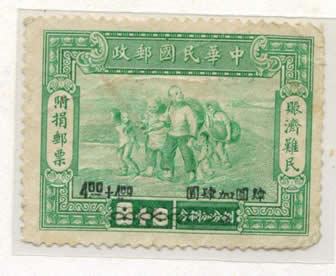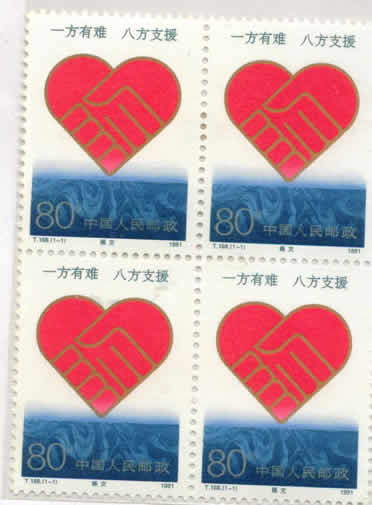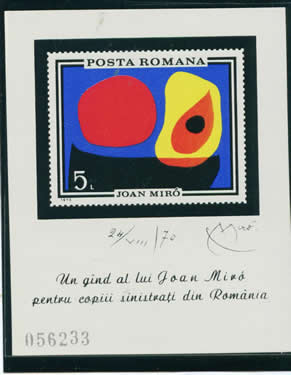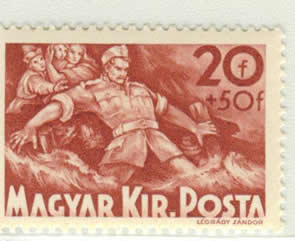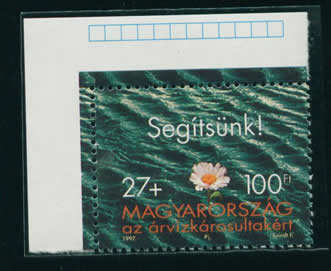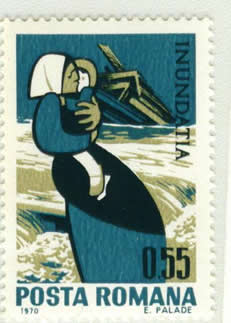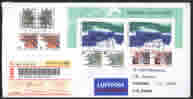 ***********************************************
See here for more detail (PC web page, total 5 pages)
The seller will provide a full set of list and high definition photos to the buyer. The buyer can return if found inconsistent with the photos, and the philatelic items no any damage, within a week in receives the philatelic items.
Please contact to me if you have any problem
January 2016